Marnie's 70th Birthday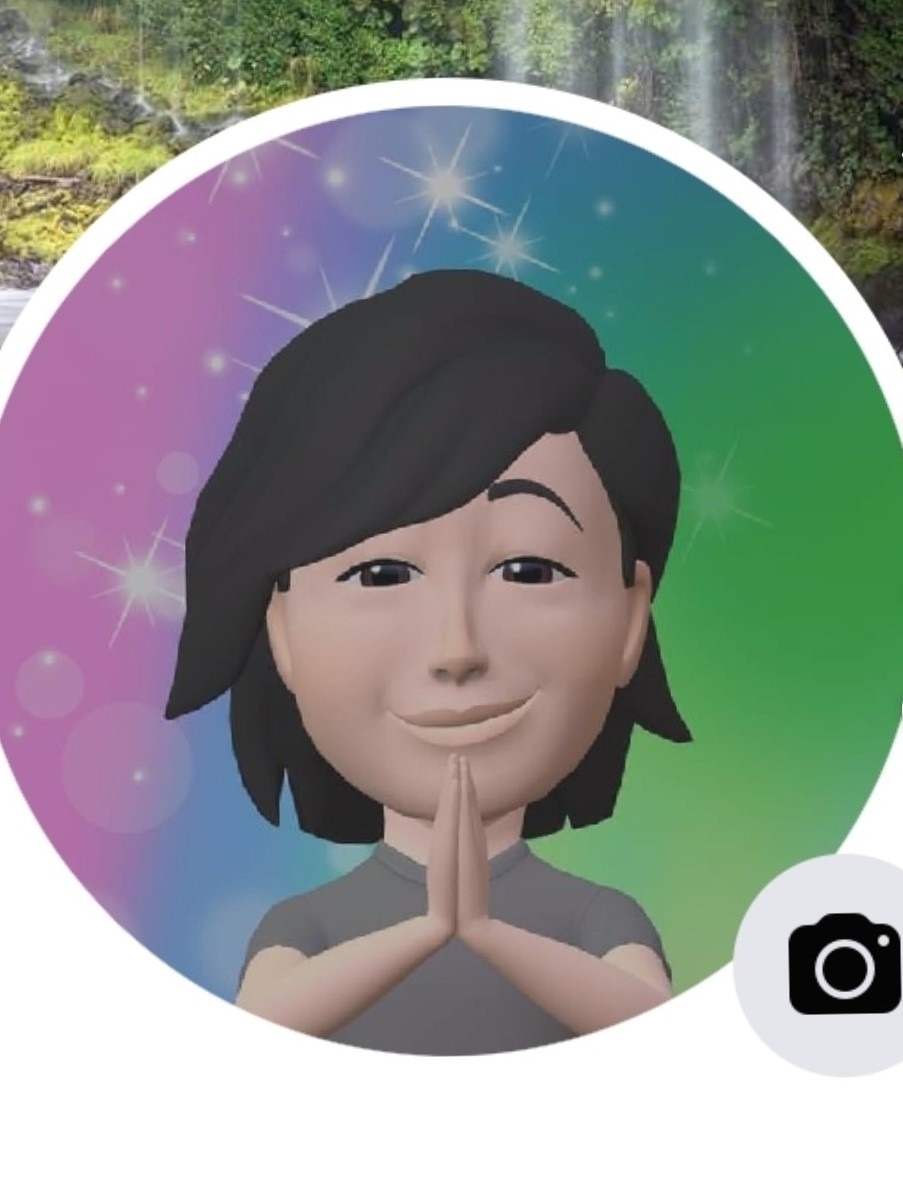 SAVE THE DATE
Sunday August 28, 2022
My 70th Birthday year is proving to be an exceptional year for me; a culmination of so many years hopefully to beating multiple myeloma. This celebration is to praise, honor and have fun with family, dear friends, and phenomenal medical professionals with fabulous music, great food, and drinks.
At least 15 years ago, the life span for Multiple Myeloma was up to 5 years. My journey began in 2005 with the onset of anemia and the presence of abnormal protein. In 2015 after being monitored for 10 years, I developed Multiple Myeloma. After 7 years of treatment, hopefully my last protocol, will result in a "cure". I continue to be breast cancer free for 7 years as well. I am the benefit of recent technologies i.e., monoclonal antibodies, immunotherapy, and great doctors!
I am so thrilled to have pulled this off!
I am truly blessed!
If you are unable to make the event but would like to show your support, please consider making an online donation by clicking the blue Donate button above.
If you cannot attend but would like to support our event, you may do so by clicking on the DONATE button above.
Or you can send a check, payable to:
International Myeloma Foundation
Attn: Ilana Kenville
4400 Coldwater Canyon Ave, Suite 300
Studio City, CA 91604
Please notate in the Memo/For Line: Marnie 70
Proceeds to benefit the International Myeloma Foundation (IMF)
THANK YOU FOR YOUR SUPPORT!
Donors