Mackenzie's March for Myeloma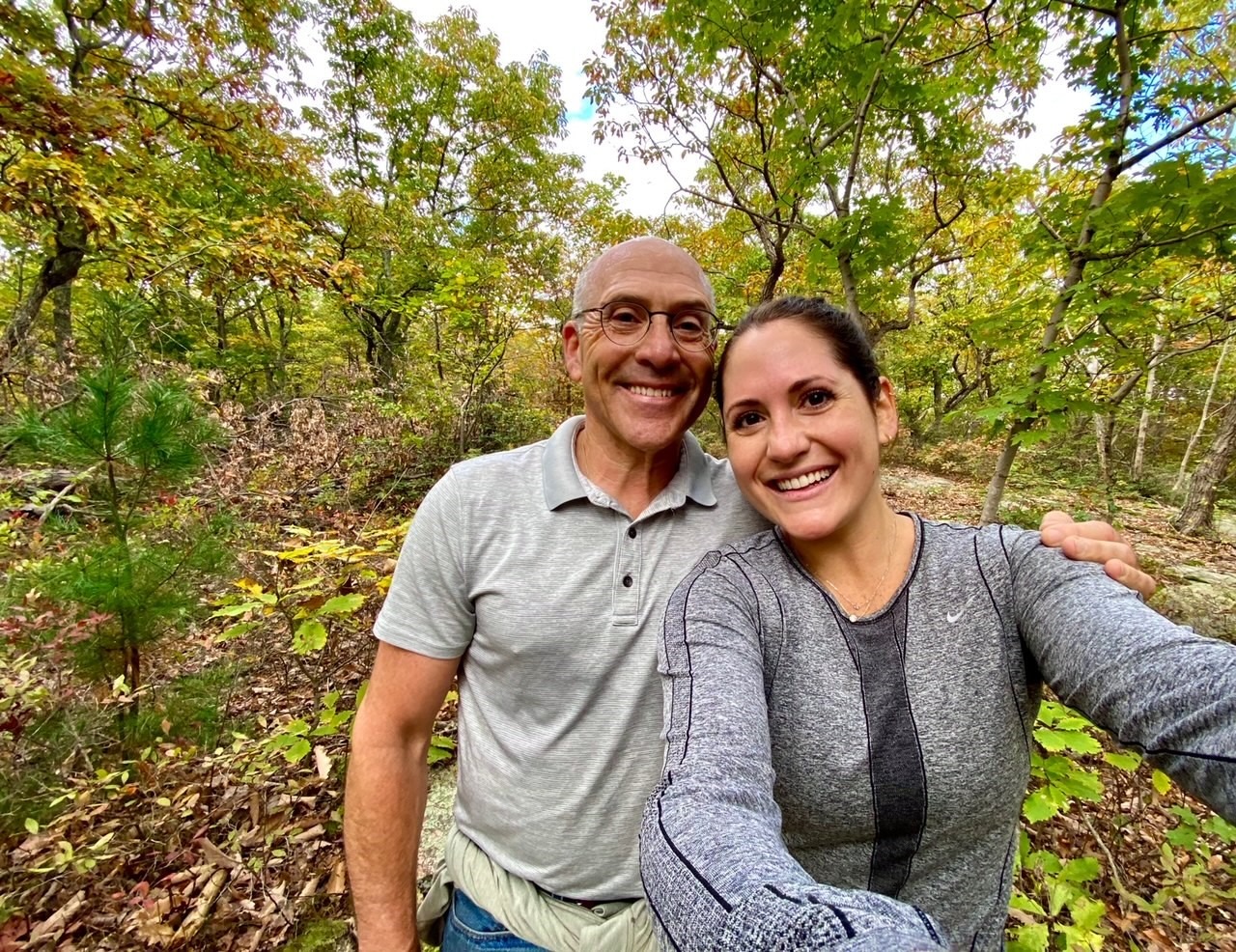 Dear Friends,
For those who don't know me, I grew up with a strong passion and love for horseback riding but when I graduated from college and my ability to spend time around horses every day immediately changed - I turned to running outside to fill the void and provide that mental clarity. For those who do know me, it may seem ironic that running is what now brings me joy. I will always remember visiting colleges as a junior in high school with my Dad in South Carolina; he dragged me out for a run where I made it a half mile (at most) and refused to run any further - I absolutely hated running. We now love to run together on the beautiful rail-trail near his house in Danbury, CT, go on long family walks and hikes, and ski as much as we can during the winters.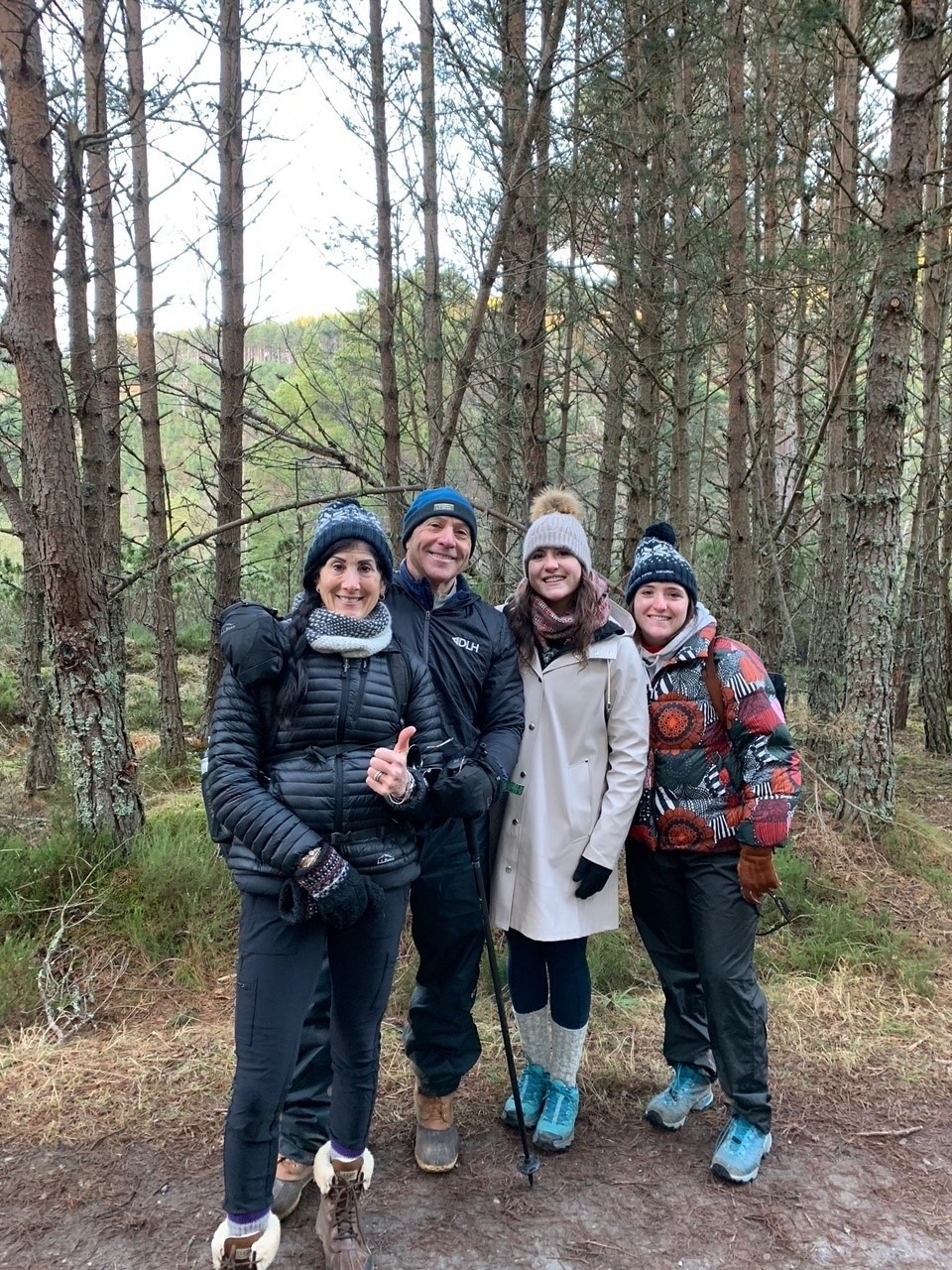 For the past few years my Dad has gone from diagnosed smoldering multiple myeloma to beginning treatment this July but remains very optimistic about the road ahead of him and the wonderful treatment plan he's on at Dana Farber. I hope everyone reading this will please consider donating to continue on-going research and development of new treatments to keep those battling with multiple myeloma healthy for many more years.
The next race I will be running is the United Airlines NYC Half Marathon on Sunday March 19, 2023.
Thank you so much!
Mackenzie Alderman
You can help support my cause by clicking on the BLUE DONATE button above.
Or you can send a check, payable to:
International Myeloma Foundation
Attn: Ilana Kenville
4400 Coldwater Canyon Ave, Suite 300
Studio City, CA 91604
Please notate in the Memo/For Line: Mackenzie
Proceeds to benefit the International Myeloma Foundation (IMF)
Donors