Racing For the Cure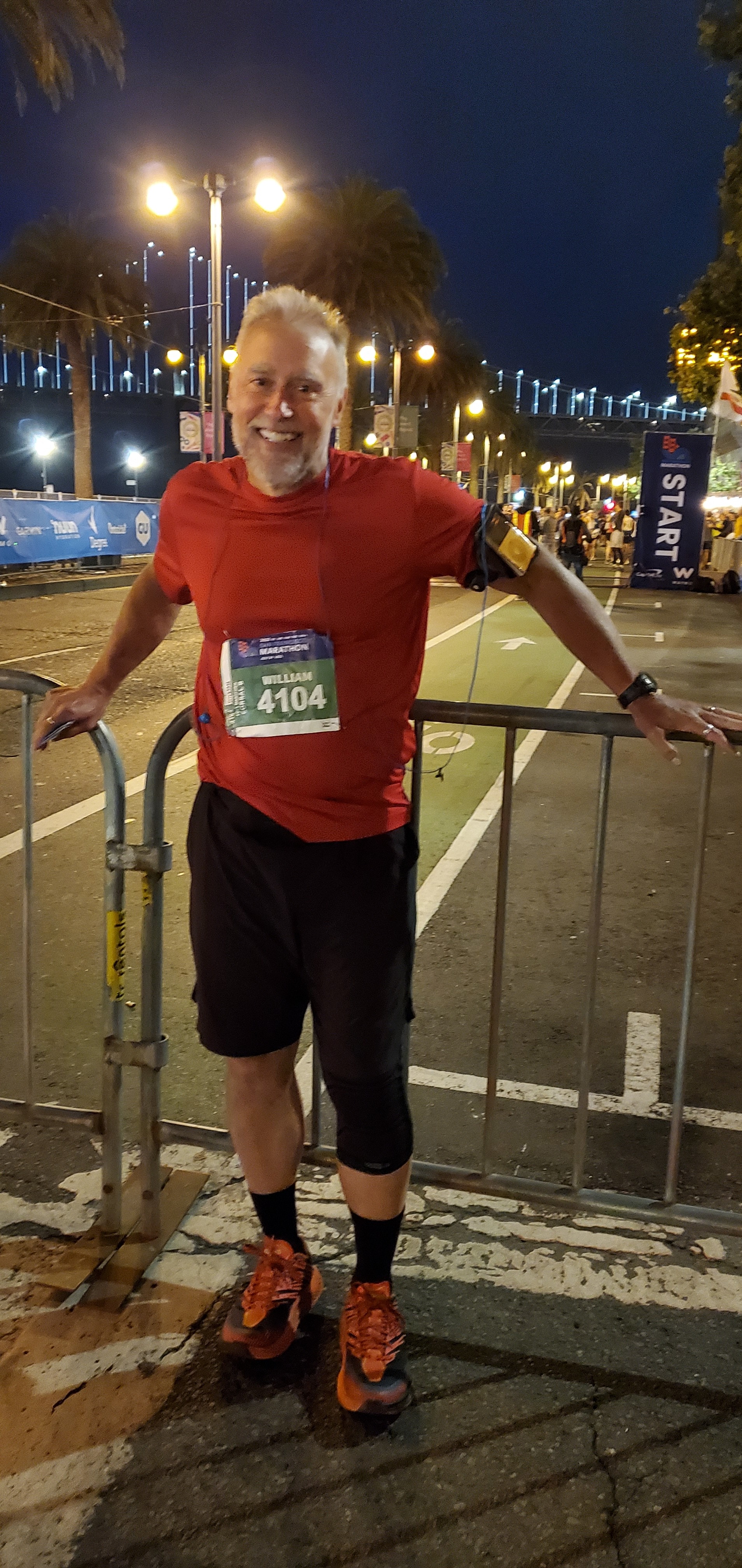 I will be running the Chicago marathon on October 9th to raise funds for the IMF (International Myeloma Foundation).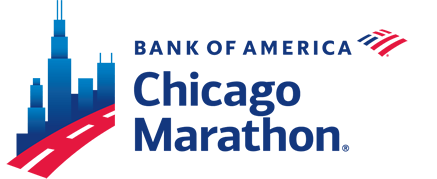 Please consider making a donation, any amount is appreciated and all funds go to the IMF.
Thanks to all who donated last year as I completed the 2,200 mile hike of the Appalachian trail. We raised over $7,000.00 for the IMF and $4,000.00 for the CCHS Family Network.
Thanks also to those who donated when I ran the San Francisco marathon in July. We raised over $1,000.00 for the CCHS Family Network.
Both causes are very personal to me and to many of you.
The IMF has been providing support to people afflicted with multiple myeloma, a type of incurable blood cancer. My father, Billy Hatfield, succumbed to this cancer two weeks shy of his 47th birthday. I have been blessed with the opportunity to work in the pharmaceutical and biotech industry for 37 years and support the development and availability of two therapies, VELCADE and XPOVIO to provide hope to people with multiple myeloma. The IMF is deeply involved with the development of these and many other treatments. The goal is achieving a cure!
Please consider making a donation
Sincerely,
Bill Hatfield
If you would like to support our event, you may do so by clicking on the DONATE button above.
Or you can send a check, payable to:
International Myeloma Foundation
Attn: Ilana Kenville
4400 Coldwater Canyon Ave, Suite 300
Studio City, CA 91604
Please notate in the Memo/For Line: Hatfield Marathon
Proceeds to benefit the International Myeloma Foundation (IMF)
Donors